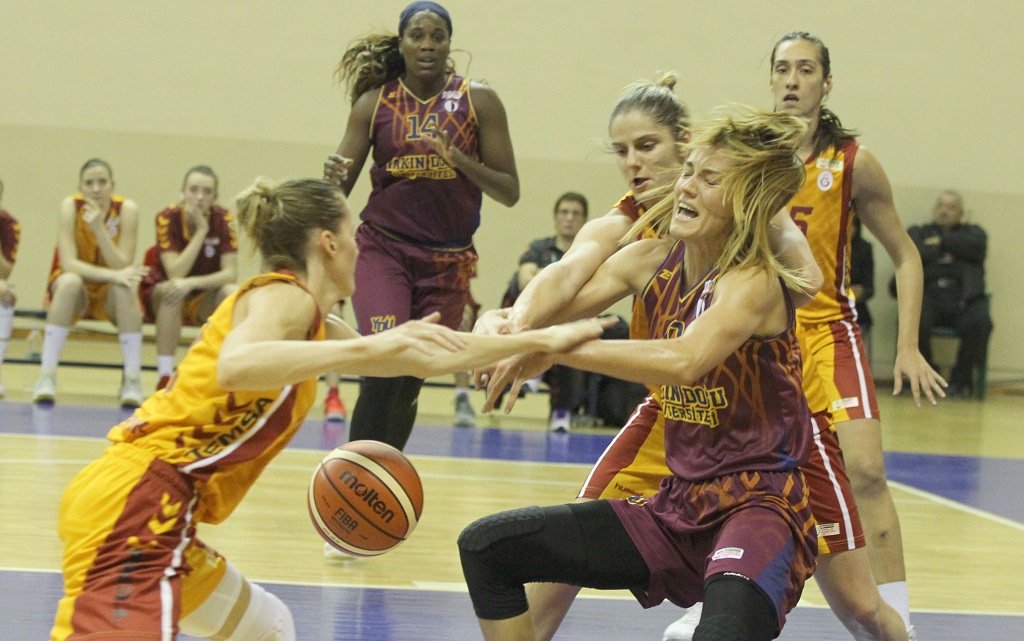 Near East University Women's Basketball Team completing the regular season in first place of the Turkey Women Basketball League, is challenging to Galatasaray which completed the season in the eight place in the first leg of the play-off quarter-final.
According to a press statement released by the Near East University Sports Club, the match will be played between the Near East University and its rival at Istanbul Caferağa Sports Hall on Wednesday, April 25, 2018 at 19.00. The match will be broadcast live from TRT Sports.
In the play-off season, where teams that completee the regular season within the first 8, the teams reaching to wins will go to the semi-finals. In the play-off series; Near East University, Hatay BŞB, Fenerbahçe, Botaş, Çukurova Basketball, Beşiktaş, Mersin BŞB and Galatasaray will challenge to each other.
It has finished the league with just 2 defeats …
Near East University has won 22 out of 24 matches played in the regular season and has won 11 out of 12 matches this season in Caferağa Sports Hall. First time in its history, attended to the Euroleague and ranked 4th in Europe, became the champions of the 25th President Cup with PTT Women Turkey Cup. In the regular season, while Kayla McBride taking the scoring load with 15.6 average score, Sandrine Gruda came in the forefront with 8.4 rebounds and Courtney Vandersloot with 8.7 assists.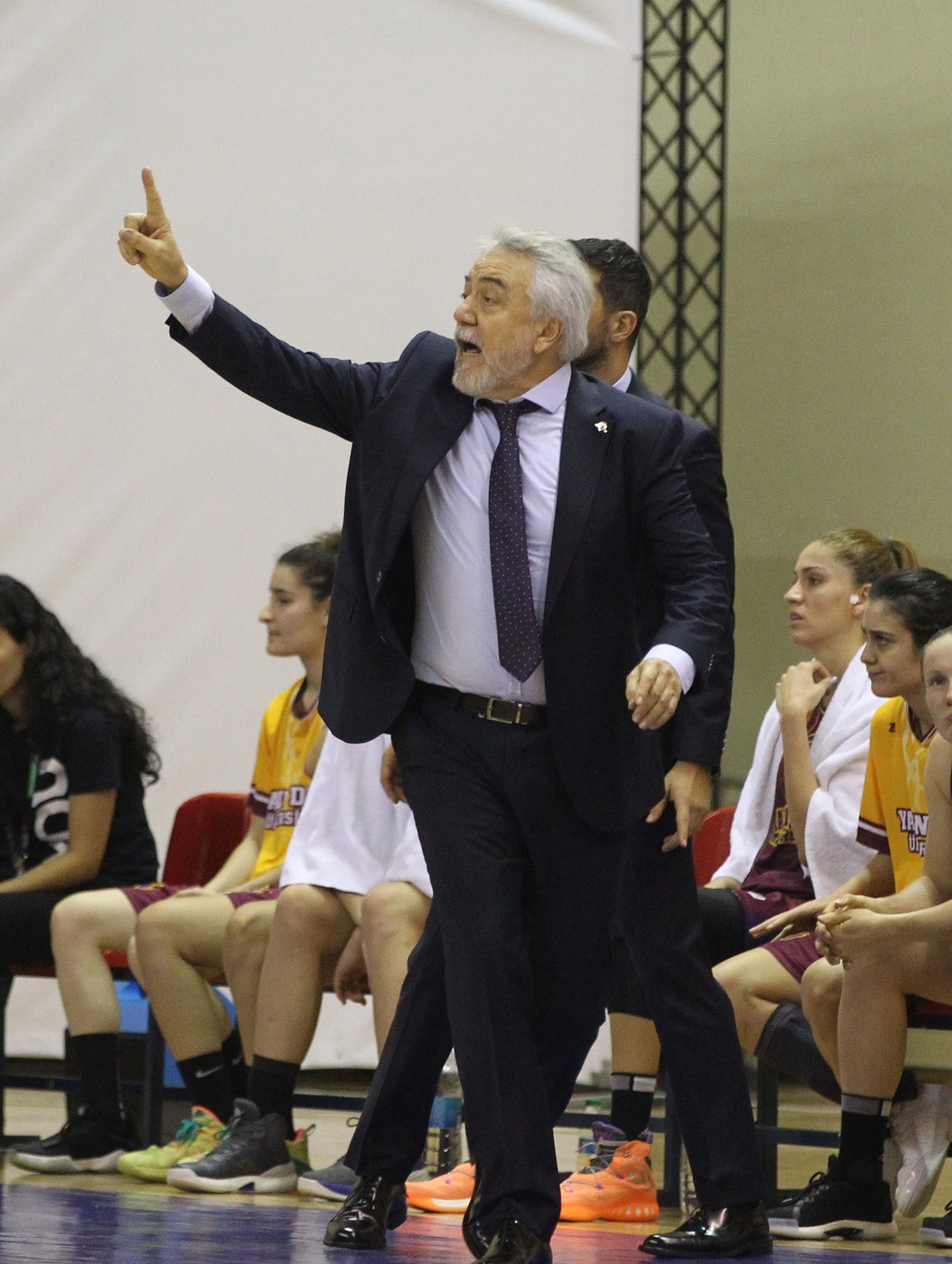 Zafer Kalaycıoğlu: "Our hope is to repeat the achievements we made last year"
Near East University Women's Basketball Team head coach Zafer Kalaycıoğlu, who commented on the play-off fight, said that they want to repeat the league championships they achieved last year.
Head coach Kalaycıoğlu, "Our hope is to repeat the same success. Achievements are not easy. We gained great experience at Euroleauge, which we attended this year, and that the successes were not easy. It's time to reflect our league experience here now. "
"We will fight against a motive team that has won the EuroCup championship"
Zafer Kalaycıoğlu commenting on the play-off with Galatasaray in the quarter-final said that they expect a tough match. Galatasaray reached the EuroCup championship this year, having motivated and devoted supporters.