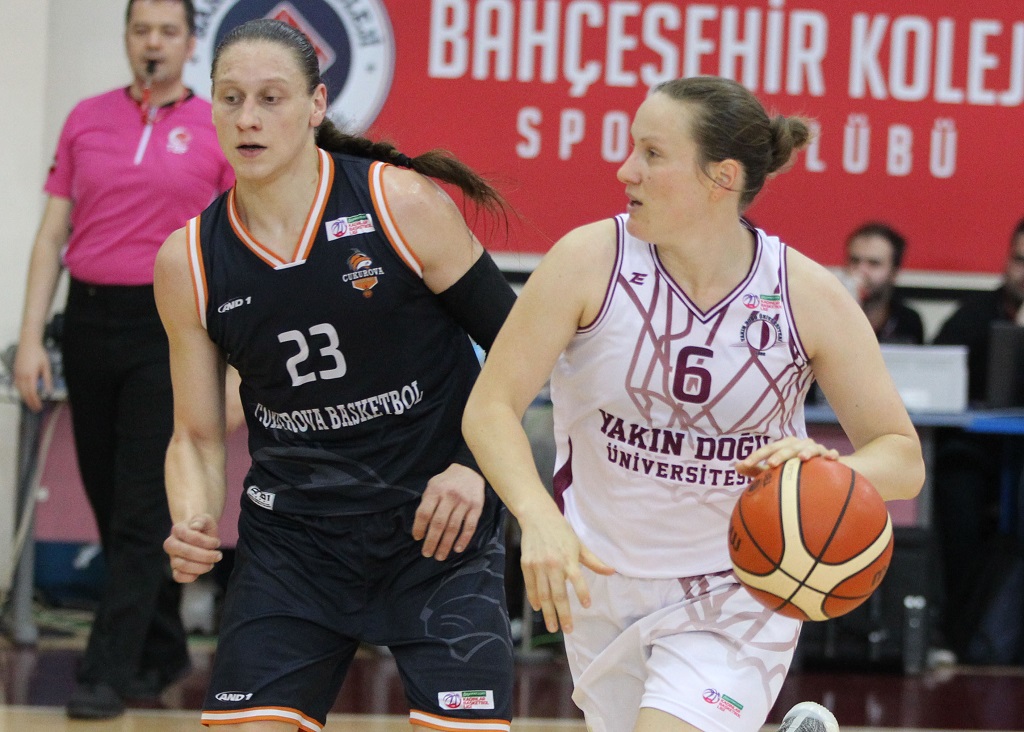 Near East University Women's Basketball Team faced Çukurova Basketball at Caferağa Sport Saloon for the second leg of the semi-final play-offs and lost the game 55-59. As Near East University won the first leg 78-76, the series of semi-finals equalized to 1-1. The team with 3 wins will be qualified for the Finals of Turkish Women's Basketball Super League. The winner of the Final will be the champ of the 2018 regular season of the league.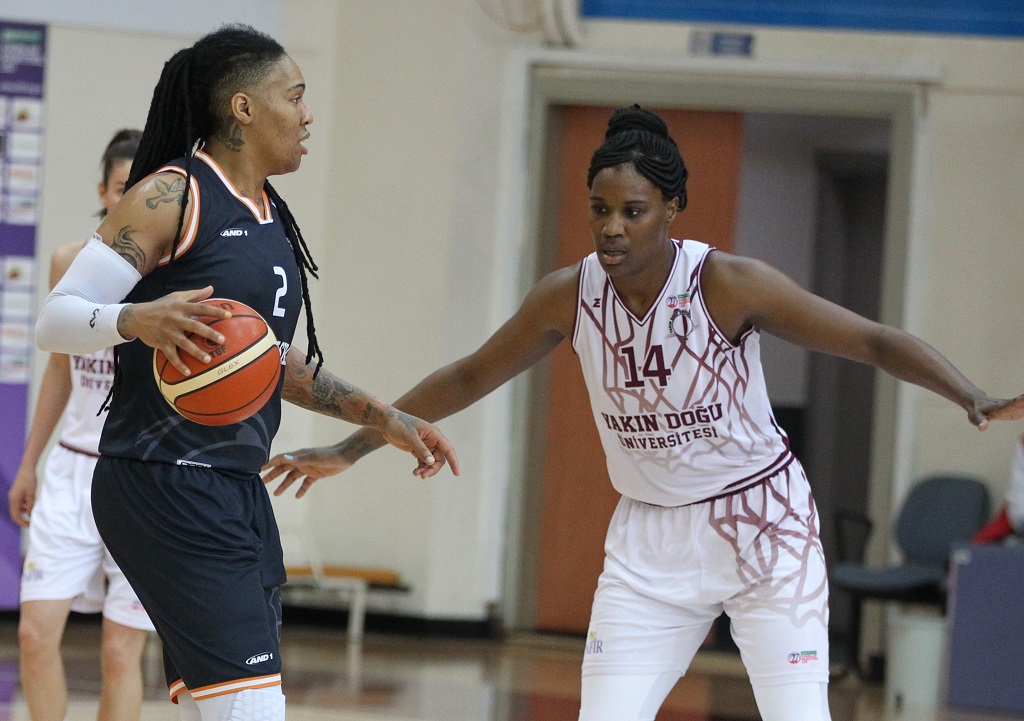 Near East University Sports Club released that the second leg of the semifinals took place at Çaferaga Sports Saloon on Saturday, May 5, 2018 and Çukurova Basketbol defeated Near East University and equalized the play-offs to 1-1. It was stated that the periods of the game ended 17-14, 33-29, 41-47 and 55-59. Near East University's player Courtney Vandersloot with 19 points was the top scorer of the game.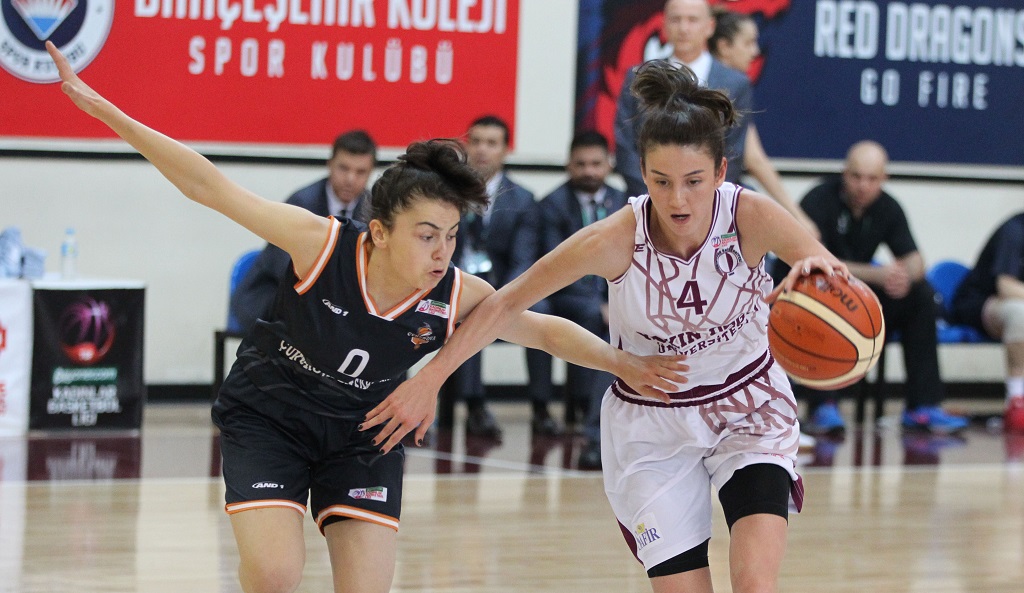 The third leg of the semi-final play-offs is expected to be hard-fought game since both teams will fight to win and have an advantage over the other. The third leg of this thrilling process will be played at Mersin Edip Burhan Sport Saloon on Tuesday, May, 8, 2018.